The tracking devices are equipment that allows us to send our GPS location to family and friends from almost anywhere in the world. You can also send the update of your status through a message, since these devices have an S.O.S. that will allow you to send an alert in case your life is in danger.
Some of our trackers also offer the GEOS service, emergency response through the GEOS Rescue Coordination Center.
---
The Globalplus sells trackers of the Iridium, Garmin, Globalstar and Spot brands, which offer a variety of functions and usability along the way.
Personal satellite trackers:
Let your family and friends know you're fine by sending your GPS location at the touch of a button. The Spot Gen3 has configurable buttons that allow you to send messages according to your situation. It also has an S.O.S. button, whose service is offered by the GEOS Rescue Coordination Center.
---
Provide two-way satellite messages so you can stay connected with family, friends and colleagues whenever you are out of mobile range, including direct communication with GEOS search and rescue services in the event of a life-threatening emergency. SPOT X even provides you with your own personal mobile phone number so that others can send you messages directly from your mobile phone or other SMS devices at any time.
---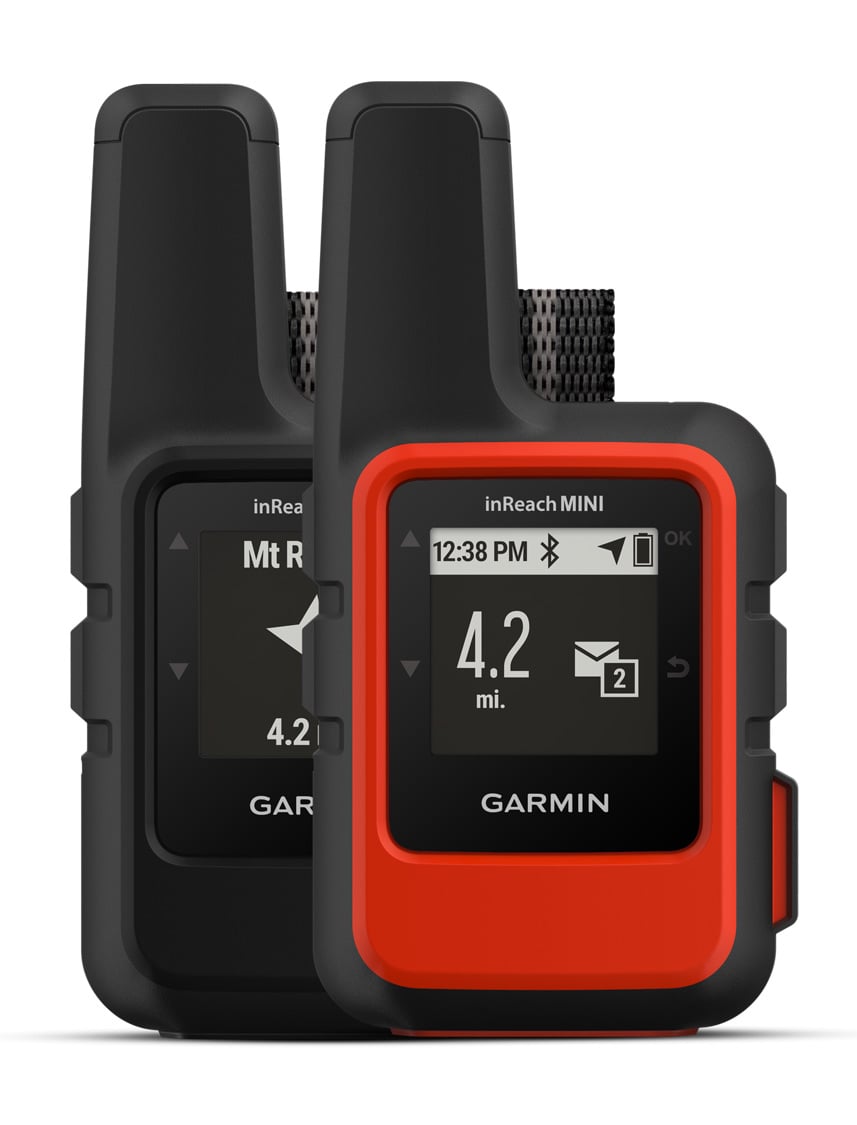 It is a satellite communicator the size of the palm of a hand for adventures where size and weight do matter. inReach Mini allows you to send and receive text messages, track and share your trip and, if necessary, activate an SOS alert to get in touch with the GEOS emergency response team 24/7.